AWS Infrastructure, Availablity Zones, and Regions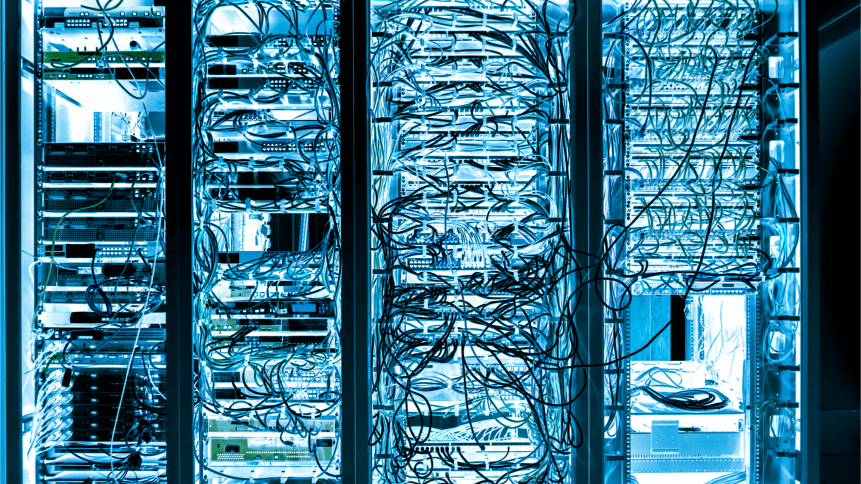 The AWS Cloud Infrastructure is one of the most secure, extensive, and reliable cloud platforms, providing more than 200 services from its data centers globally.
25 Regions – Data Center Resources available to the outside world.
81 Availability Zones within the 25 Regions.
210+ Edge Locations for Content Delivery(Resources not available for management by the outside world).
AWS Local Zones provide millisecond latency to end-users on its services, by provisioning data centers closer to large populations and IT hubs. There are currently 8 Local Zones.
AWS Wavelength service has been developed by AWS exclusively to supplement 5G networks across the globe by optimizing cutting-edge mobile applications. The AWS Wavelength avoids the latency that would result from application traffic having to traverse multiple hops across the Internet to reach their destination, enabling customers to take full advantage of the latency and bandwidth benefits offered by modern 5G networks.