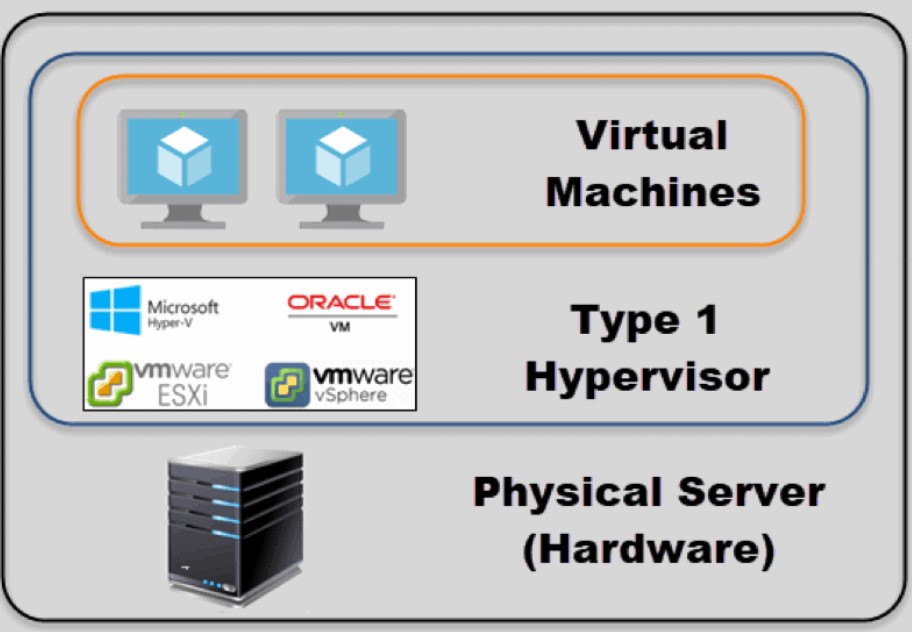 BareMetal was written in the assembly language to achieve high-performance computing with minimal footprint, with "just enough operating system approach'*.
A BareMetal OS's only function is to provide virtualization of the underlying hardware and permit other compatible operating systems to run on top of the Baremetal Hypervisor.
*excerpt from Wikipedia.